BRAIN STACKING FOR GAME HACKING
BLNX Dragon Focus is stacked with a high-grade nootropic formula to unleash peak performance gaming.
ENHANCE FOCUS

FOCUS

Aniracetam, AlphaSize® and Huperzine work together to improve your mental focus and increase energy to the brain

ENERGY BOOST

ENERGY

Caffeine, Theobromine, B12 and Dynamine® combine to deliver a smooth fast-acting and sustained energy, eliminating the crash*

MENTAL SHARPNESS

BRAIN

SerenAid® is effective in increasing memory, concentration, learning and recall*

REDUCE STRESS

STRESS

GABA, L-Theanine and L-Dopa are stress reducing, mood-boosting ingredients that can also stabilize energy stimulants*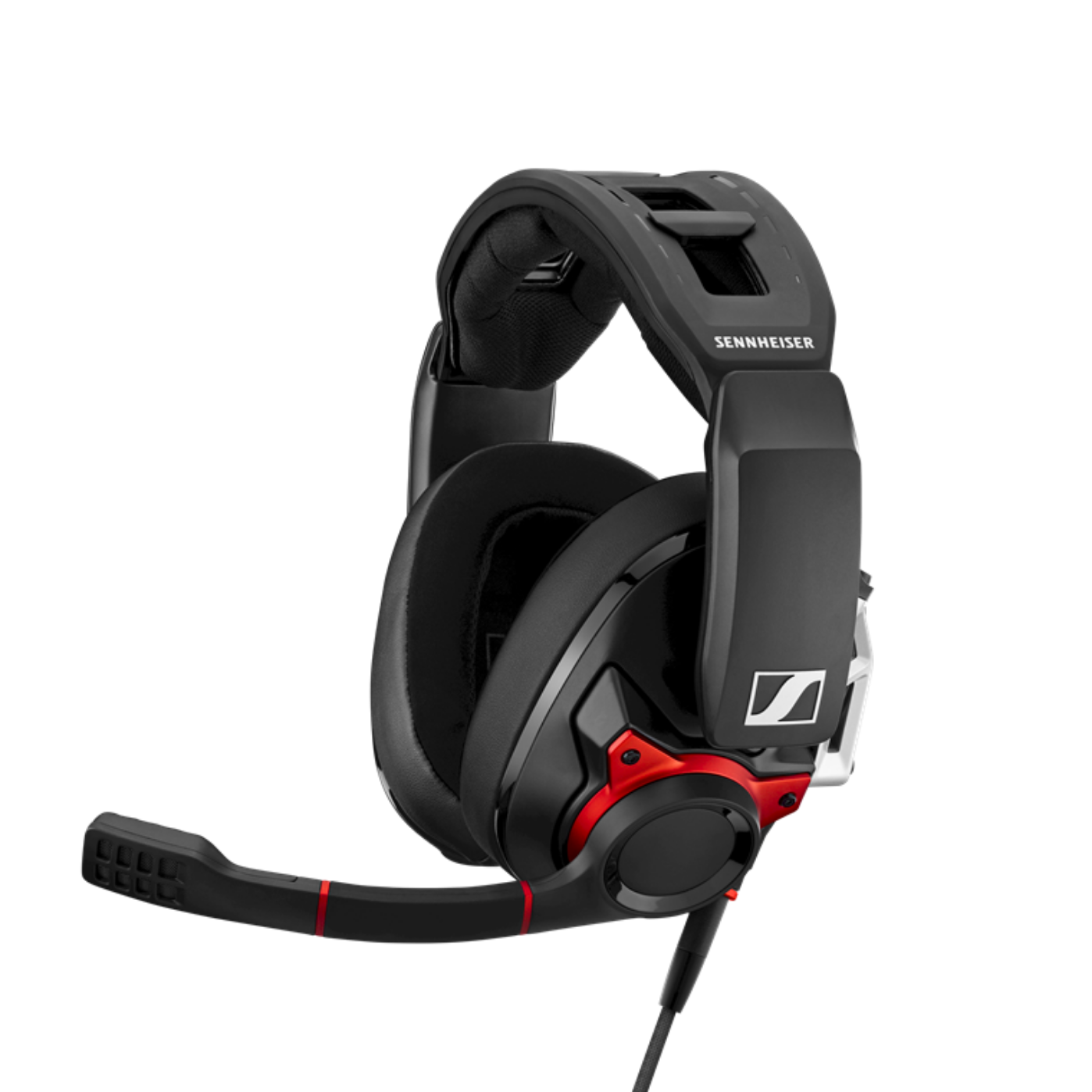 ---
Win the GSP 600 Sennheiser - Premium Gaming Headset. This is literally the Beyonce of gaming headsets. It doesn't matter which game you're playing. Your favorite game just got even-more-favorite.
---
Want to know how our great-tasting nootropic supplement
stack increases focus and energy for peak-performance gaming?
Learn about the formula…
---
Claim your free Dragon Focus Samples,
just pay $4.95 shipping.
---
Get more connected to the gaming lifestyle and rep gear that shows your love.
CUSTOMER REVIEWS
Tap on image to reveal review.
David
Great product and amazing company. Dragon Focus gives me a constant steady focus and energy without jitters, it is my go to supplement whenever I need that cutting edge—and best shaker bottle EVER, locking lid so when I accidentally kick it over at the gym or falls over in my car it doesn't leak!
Tenyson
Love this stuff! I drink BLNX when I code and design for work, but also love taking it when I'm gaming or just looking for daily energy. I used to drink monsters or, redbull and pre-workout but this has replaced them all! Finally, a product I feel good about drinking. Grapefruit flavor is fire!
BRAD
After trying BLNX Dragon Focus I have consistently had a steady surge of energy when I needed it. The blender bottle that I got is of amazing quality. Love the feeling that I get after drinking the energy drink and that the feeling lasts for hours and have had no crash and burn afterwards. My mind feels clear and my senses sharpened after drinking - it's different than other energy drinks.
STEPH
With BLNX products I feel more focused and capable of accomplishing my daily tasks. I feel more energetic and excited about my day. It's hard to find products that are genuinely good in quality and ingredients AND have great results. Thank you BLNX!
DAN
I've been using BLNX for over a year now. I like the synergy between the caffeine, the GABA, and the L-Theanine. It's pretty smooth and consistent. A good addition to any routine or the occasional power boost. Excited for whatever supplement line they come out with next.
JENILYN
Sustained focus and energy throughout the day, no crash, no jitters, and does not affect my sleep, its the best way to start out my day. The sour raspberry is my favorite.
JUSTIN
BLNX Dragon Focus is an incredible product and would highly recommend it! I was a bit skeptical with so many energy products available, but BLNX is everything it says and more! I love the clean energy it gives me energy to plow through my workday, and I even use it before I hit the gym, without the crash. Oh yeah did I mention the flavors taste amazing. Thanks BLNX!
BRIGHAM
I love the BLNX powder! It really helps me focus on work and I feel like I get smarter haha. The Strata bottle is great too, so much better than the regular plastic ones.
CRAIG
I finally found a focus / energy product that I feel good on and tastes really good (love grapefruit). This hits different than any other energy product I've tried. The focus ingredients with energy really make a big difference in how I feel in the day. Smooth energy. Steady focus. No crash. I absolutely love it.
SEAN
I tried BLNX Dragon Focus for the first time today and was blown away by the results! This is coming from someone who is always drinking caffeine and waking up chugging a 5-hour energy 10 minutes before I had to wake up every morning.
I felt much sharper and focused when working on my music in Logic Pro X. I'm a huge gamer and will be taking this before every session. I noticed I didn't feel jittery—I felt a tremendous, consistent surge of focus throughout.
I love that they give you an actual proper serving of the additional ingredients to be effective. Usually, companies slap on a "proprietary blend" and never put enough of the ingredient they boast about to be effective.
From now on, I will be switching over to BLNX to fuel my gaming, music, or film editing tasks!!!
DUNCAN
Whether I'm working long hours at the hospital, studying for graduate exams, building two other businesses or just needing some extra fuel for the day, Dragon Focus has been amazing at helping me stay energized and focused with its awesome nootropic and energy ingredients! It's an awesome product for anyone, gamers and non-gamers alike!
JESSICA
I've been using Dragon Focus for the last 6 months and I can honestly say it's the best thing ever. I've used many different supplements but I prefer to drink Dragon Focus first thing in the morning and all throughout the day. I use it for school, work, gaming and whenever I need a pick-me-up. It doesn't give me a crash and I love the tingle it gives me. If you haven't tried it you're missing out.