GAMING NUTRITION & SUPPLEMENTS
Consider yourself unmatched. BLNX Nutrition & Gaming takes pride in providing you with high-quality ingredients that maximize your performance and energy.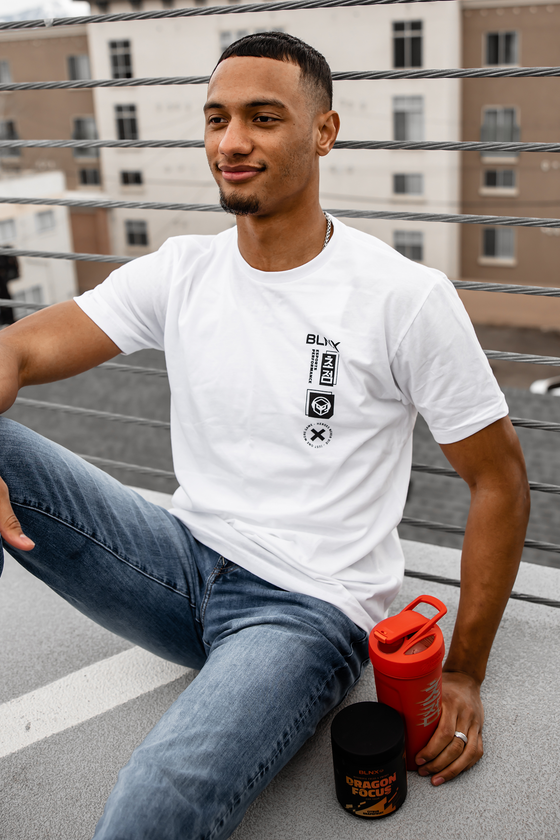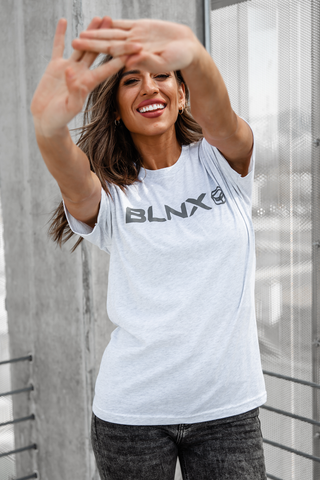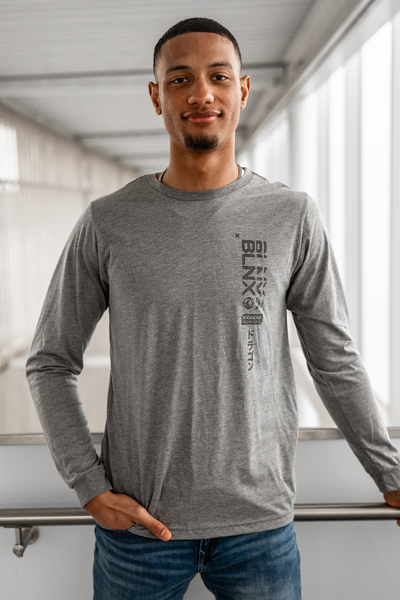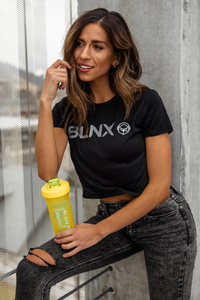 APPAREL
BLNX LIFESTYLE
Making the game your lifestyle. Rep up in gear that shows your inner gamer.
SHOP APPAREL
DRAGON FOCUS
AWAKEN YOUR INNER DRAGON
Dragon Focus is a supplement created for the relentless competitor inside you. Stacked with 6 focus-enhancing nootropics to dial in your mind combined with a jitter-free, crash-free energy so you can stay in beast mode longer.
ENHANCE FOCUS

FOCUS

Aniracetam, AlphaSize® and Huperzine work together to improve your mental focus and increase energy to the brain

ENERGY BOOST

ENERGY

Caffeine, Theobromine, B12 and Dynamine® combine to deliver a smooth fast-acting and sustained energy, eliminating the crash*

MENTAL SHARPNESS

BRAIN

SerenAid® is effective in increasing memory, concentration, learning and recall*

REDUCE STRESS

STRESS

GABA, L-Theanine and L-Dopa are stress reducing, mood-boosting ingredients that can also stabilize energy stimulants*
★★★★★

Great product and company. BLNX gives me a constant steady focus and energy without jitters, it is my go to supplement.
★★★★★

BLNX has been amazing at helping me stay energized and focused! It's an awesome product for anyone; gamers and non-gamers alike!
★★★★★

Love the feeling that I get after drinking BLNX and that the energy lasts for hours with no crash and burn afterwards.
★★★★★

BLNX is an incredible product and would highly recommend it! I was a bit skeptical with so many energy products available, but BLNX is everything it says and more!
★★★★★

I finally found a focus/energy product that I feel good on and tastes really good. This hits different than any other energy product I've tried.
★★★★★

Love this stuff! I drink BLNX when I code and design for work, but I also love taking it when I'm gaming or just looking for daily energy.
★★★★★

Not only the best tasting energy I've ever had but also the best performing.
FEEL GREAT.
PLAY EVEN BETTER.
UNLEASH YOUR PEAK PERFORMANCE.